Even before the Florida Legislature adopted the Insurer Accountability Act of 2023, requiring insurers to stop altering independent adjusters' damage estimates without providing transparency, a number of Florida property insurers and adjuster firms stopped the practice on their own, said adjusters who had made some bold allegations about the industry.
"They're now doing it like it was done years ago – they send it back to you and ask you to make the changes," said Mark Vinson, an independent adjuster who works on a freelance basis for property insurers.
Vinson and two other independent adjusters sparked a controversy in December when they charged at a Florida House of Representatives hearing that several insurers and their hired adjuster firms were making wholesale changes to their damage estimates, slashing repair amounts by as much as two-thirds – but leaving the field adjusters' names on the revised reports. That gave the impression to policyholders that the guys in the field had arrived at the paltry numbers after inspections.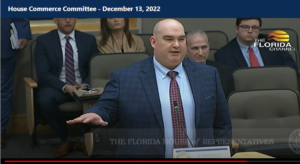 The practice amounted to fraud, the adjusters said, and they asked Florida regulators to investigate.
A number of insurance company executives and industry advocates grumbled about Vinson and the other adjusters, questioning their backgrounds and charging that they were being guided by trial lawyers.
But within four months of the adjusters' accusations, some carriers quietly began changing their approach.
"Now they're doing it the way it's supposed to be done," said Ben Mandell, one of the Florida-licensed adjusters who made the charges.
Instead of major revisions to estimates, at least a few insurers and the adjuster firms that work for them are now asking the field inspectors to revise items or correct costs that are not covered by a policy. Most of the revisions are minor and are legitimate, the adjusters said. Some carriers now often include the original estimate with the revised tally when sending a claims report to the homeowners.
"It's a step in the right direction," Vinson said. "But there still needs to be some arrests or some type of consequences for the way things were being done."
The Florida Department of Financial Services' investigative division, after some initial confusion over whether it would look into the allegations, is now in the midst of a formal examination, adjusters and others said. A captain with the division said recently that it should take about six months to complete the investigation, said Doug Quinn, executive director of the American Policyholders Association.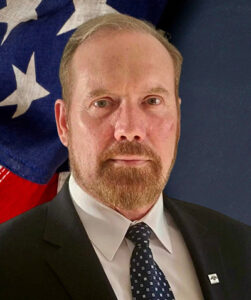 The association investigates alleged actions by insurers and has worked closely with the independent adjusters to have Florida regulators dig further into the claims. The fact that a DFS captain, with law enforcement experience, is working the investigation is encouraging, Quinn said. But it remains to be seen if any charges will be filed.
"The fear is this: that they will find some low-level person to arrest, when we know that the low-level person is not the person who made the calls on this," Quinn said.
Other adjusters said that the practice of doctoring estimates had become widespread in recent years, and may take time to be curtailed.
"I had never seen insurance companies be so open about it until Hurricane Ian," said Shaun Markwardt, an independent adjuster from Tennessee who has worked claims in Florida. Roof claims, in particular, were arbitrarily discounted by some carriers, despite photographic evidence showing heavy damage, he said.
Markwardt said that he became so disgusted with the altering of his estimates that he recently swore off working for insurers and became a public adjuster, hired by policyholders.
Some insurance company officials in Florida have denied changing adjusters' reports. Others in the industry have said the practice is acceptable as carriers struggle with claims that have been exaggerated by policyholders and their attorneys, actions that have pushed the Florida insurance market into crisis. Field adjusters sometimes make assumptions about policy coverage that have to be corrected, or they may confuse one policy with another, insurer advocates and executives have argued.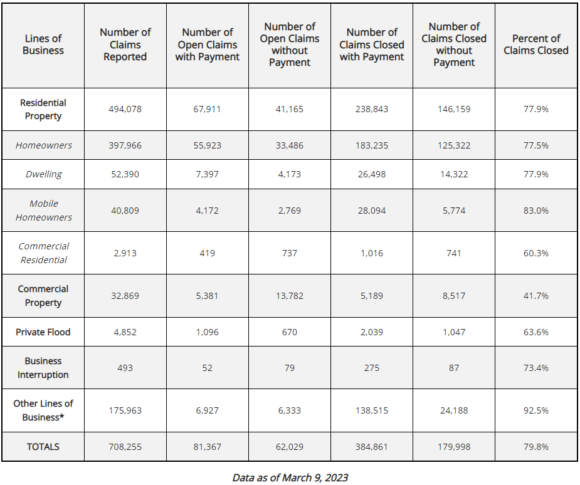 Florida Senate Bill 7052, known as the Insurer Accountability Act, is now awaiting the governor's signature. If signed into law, it will bar insurers from altering adjusters reports unless a full explanation is provided to the policyholder, the original report is included, and the adjusters' names are left off the revised estimates.
The bill and the recent improvements in insurers' behavior on claims estimates may be little consolation to some Florida property owners, who have complained that their claims from Hurricane Ian have yet to be paid.
"It's probably true that carriers are doing things the right way now, but if they're still not paying claims, what good is it," asked one longtime Florida insurance agent who has heard repeatedly from frustrated owners and associations.
Data compiled by the Florida Office of Insurance Regulation shows that, overall, claims from Hurricane Ian have been closed at about the same rate as those after Hurricane Michael, which raked the Florida Panhandle in 2018. Six months after Ian hit southwest Florida, some 708,255 claims had been filed and 79.8% had been "closed." A year after Michael, 89.4% of all claims had been considered closed, the OIR reported.
But for claims closed with payment, the numbers seem to tell a different story. Six months after Ian, only 54% of claims had been closed with payments. At the six-month mark after Michael, about 70% of claims had been closed with payments. Private flood insurance claims show a bigger difference. Six months after Ian, just 42% of those claims have been closed with payments. A year after Michael, some 71% of private flood claims were closed with payment.
Looked at another way, some 180,000 Ian claims – about 25% – have been closed by carriers without payment to the policyholders. That compares to 14% in that category for Hurricane Michael for the same time frame post-storm.
To be sure, Ian, which made landfall in late September 2022, was a much more destructive storm and has so far produced four times as many claims, of all types, as did Michael. The OIR data is not broken down by carrier.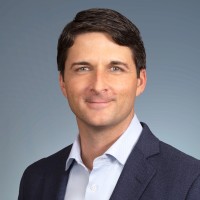 Industry sources insist that all insurers are not the same on claims and adjuster reports. Some are paying claims at a faster rate than are others.
"We buy a lot of reinsurance. So, I'm not sure the benefit of not paying the claim. I just don't understand it," said Kevin Mitchell, president of TypTap Insurance Co., which has about 50,000 policies in Florida, including some that resulted from Hurricane Ian.
He noted that Ian was a powerful storm that produced a large amount of flooding and storm surge, which may have complicated the disposition of many claims.
Mitchell added: "We don't alter adjustments. We try to be transparent … We're here to pay claims fairly, and that's our job."
Was this article valuable?
Here are more articles you may enjoy.