Orange, CA, 8/27/14 – American Technologies, Inc. is proud to announce that Terry Hunt has been hired as the Vice President of Sales and Marketing. In addition to his sales and marketing duties he will become an integral member of our Executive Management Team. Terry will work out of the ATI corporate office in Orange, CA and he will be responsible for increasing the productivity of the marketing team.
Jeff Moore, ATI Executive Vice President, said, "We are excited about his addition to our team as Terry brings with him a wealth of knowledge, extensive experience in the industry, and a commitment to excellence and customer service. He has been employed with Crawford for the past 24 years and his strong record of management, sales and leadership complimented by his contacts within the industry will be a tremendous asset to our organization."
ATI is a national leader in restoration, environmental remediation and reconstruction. Proud to be the nation's largest family-owned restoration contractor, ATI recently opened their 15th office in Tampa, Florida, and plans to open another office in the New York or New Jersey area by the end of 2014 which will allow better service to their national customers. 2014 marks ATI's 25th year in business. For more information, visit www.atirestoration.com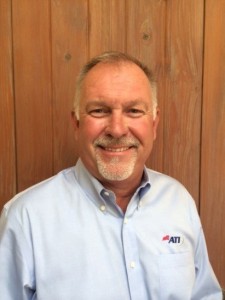 Contact:
Terry Hunt
(714) 283-9990
terry.hunt@ATIrestoration.com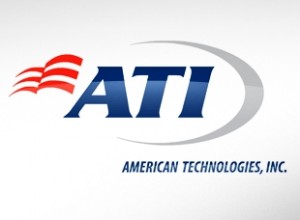 Was this article valuable?
Here are more articles you may enjoy.