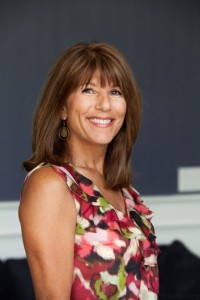 LONG BEACH, NY – June 2014, Deborah K. Mackoul, President and COO, has been honored as the Insurance Professional of the Year by the Women's Insurance Network of Long Island (WINLI) for her outstanding service and contributions to the industry and community.
Deborah Mackoul, as a founding partner of New Empire Group, Ltd. has guided the company's expansion from a TriState regional MGA to a nationally recognized organization, licensed and doing business in all fifty states.
About New Empire Group, Ltd.
New Empire Group, Ltd. is a nationally recognized state-of-the art program managing company offering specialty real estate solutions for many types of commercial real estate exposures. Founded in 2002 and located in Long Beach, NY, New Empire Group offers a wide variety of programs including high-limit Commercial Umbrella, E&O for Property Managers, D&O for Community Associations, EPLI, Cyber Liability, Site Pollution, Inland Marine, and CondoPak.
Was this article valuable?
Here are more articles you may enjoy.