Manhasset, NY, 7/2/13 – Morstan General Agency, Inc. announces the hiring of Timothy P. Martin as Senior Vice President – Field Operations. Martin, previously Chief Operating Officer of Burlington Insurance Group, will be responsible for Morstan's Florida offices in Brandon and Margate as well as increasing the Morstan footprint in the Southeast.
Timothy can be reached at the Morstan Florida office, 126 Lithia Pinecrest Road, Brandon, FL 33511, phone 813-643-0707, and by email tmartin@morstan.com.
About Morstan General Agency, Inc.
Morstan General Agency, Inc. is a privately held full service Underwriting Managing General Agency and a National Wholesale Brokerage. New York based Home office with additional offices in New Jersey, Florida, and Ohio as well as underwriting authority in CA, IL, TX and many additional States. For more information, visit www.morstan.com
Contact:
Morstan General Agency, Inc.
600 Community Drive
Manhasset, NY 11030
516-488-4747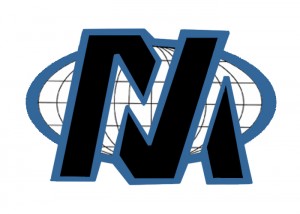 Was this article valuable?
Here are more articles you may enjoy.