San Juan Capistrano, CA, 03/04/13 – King Insurance is now the exclusive MGA for the AmTrust RV & Mobile Home Park program. The program is designed for the average to above average risk and is competitively priced. King Insurance will entertain Parks with golf courses, marinas and/or Liquor Liability exposures. AmTrust is an A.M. Best "A" (Excellent).
AmTrust also offers Commercial Auto, Workers Compensation and BOP programs which are available as a package or mono-line policy.
King has recently acquired an exclusive Umbrella Market; A.M. Best "A" rated Liberty International Underwriters. Liberty is an aggressive and competitive Umbrella writer.
For more information please contact the Marketing Department at 800-488-4096 or email marketing@kinginsuranceca.com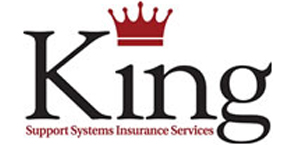 Was this article valuable?
Here are more articles you may enjoy.