Woodland Hills, CA – August 26, 2011– C.M. Meiers Company Inc. has announced that Robert Bryar has decided to move on from his position as President of C.M. Meiers Company, Inc. to pursue other endeavors. Mr. Bryar had been with C.M. Meiers for four years and in his capacity as President for the last three. C.M. Meiers wishes Mr. Bryar the best in all future endeavors.
Dianne Ewing, CIC has taken over as President. Ms. Ewing's insurance career has spanned 30 years, most recently as Senior Vice President and Chief Operating Officer at C.M. Meiers. Prior to that she was Vice President of Marketing & Production at Brown & Brown in Encino for 12 years. C.M. Meiers' CEO Herbert Rothman has stated that with Ms. Ewing at the helm 'we are well positioned to continue on our path of controlled growth and expect to remain one of the largest, independently owned regional insurance brokerages in Southern California'.
About C.M. Meiers Co., Inc.
C.M. Meiers Co., Inc. was established in 1934. They currently have 4 offices with a sales team of 15 and support staff of 70 people providing insurance services to a wide variety of businesses and individuals.
Contact:
Eric Rothman
Vice President
erothman@cmmeiers.com
818-224-6104
21045 Califa St
Woodland Hills, CA 91367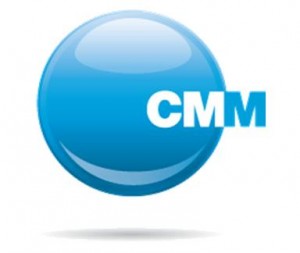 Was this article valuable?
Here are more articles you may enjoy.