Reassured by jury's unbiased decision
Chicago, Illinois and Salt Lake City, Utah (January 27, 2010). Prime Insurance Syndicate, Inc. was successfully defended in a Hurricane Katrina lawsuit in the United States District Court for the Southern District of Mississippi. This is believed to be the first jury verdict in Mississippi exonerating an insurer in a Hurricane Katrina claim.
After six days of trial, the jury unanimously rendered a defense/zero verdict on January 19, 2010. The Plaintiffs' complaint, filed in October 2007, alleged bad faith refusal to pay the insurance claim, willful and negligent breach of contract, breach of the duty of good faith and fair dealing and other claims, for which Plaintiffs claimed over $7 million in compensatory and punitive damages. The jury returned a defense/zero verdict, finding that Prime Insurance Syndicate, Inc. did not breach its contract with the Plaintiffs.
A challenging case in the post-Katrina environment, Prime had already paid everything that was owed under the policy and had come to an agreement with the Plaintiff's own representative.
Prime withdrew from the INEX Insurance Exchange on December 31, 2009.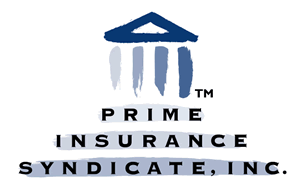 Was this article valuable?
Here are more articles you may enjoy.