Overview
Available On Demand
This  webinar, hosted by Insurance Journal, addresses how the coronavirus crisis has changed the workers' compensation landscape, now and for the future.
What You'll Learn:
How COVID-19 crisis may change workers' compensation.
The challenges for injured workers, claims adjusters, carriers, agents and brokers, and insureds throughout the crisis and what's to come?
Opportunities and changes ahead for the workers' compensation line.
Our sponsor, Pie Insurance has made this valuable webinar available at no cost and your contact info will be shared with them. Thank you Pie Insurance!
Moderated by: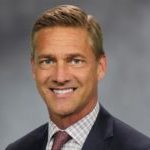 Jeff Eddinger – NCCI's Senior Division Executive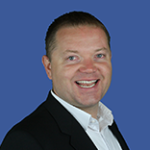 Michael Stack – Principal of Amaxx Risk Solutions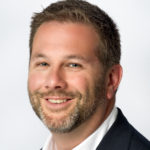 Tim Ward – Northeast Casualty Practice Leader and Principal at EPIC Insurance Brokers & Consultants