The daughter of a Louisiana Department of Insurance employee has apparently been abducted from her home in Zachary, La., and the family is asking for the help of the public and the insurance industry in finding their child.
LDI Director of Consumer Compliance Kathlee Hennigan's 13-year old daughter, Briana, is missing and authorities believe she was abducted by an Internet predator.
She was discovered missing at around 6 a.m. on Feb. 2, 2005. She was known to be in her room at midnight and left or was lured away somewhere between midnight and 6 a.m.
Briana is 5'5″ tall, weighs 140 pounds, and has blue eyes and dark blonde hair.
Contact the nearest FBI office or the Zachary, La., Police Department at (225) 654-1921 if you have any information regarding the whereabouts of this child.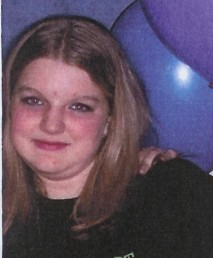 Editor's note: A previous version of this story incorrectly noted that an Amber Alert had been issued in this case. While such an alert has not yet been issued, the child is still believed to be in harm's way.
Was this article valuable?
Here are more articles you may enjoy.