LAS VEGAS — The theme on the opening day of the InsureTech Connect conference was that the insurance industry is in dire need of disruption. On Wednesday, the conversation turned toward the digital transformation that has already begun.
Patrick Gee, senior vice president of personal insurance claims at Travelers, demonstrated how the top-ten carrier has embraced technology to speed up and reduce the cost of adjusting claims. Gee said two years ago Travelers contracted with Hover to simplify the process of adjusting property claims.
Hover, based in San Francisco, uses ground-level photographs of structures to build three dimensional models that can be used for both claims and underwriting. Gee said the tool, which is a smart phone app, has virtually eliminated the need for ladders and tape measures. By taking photos of a property from various angles, Hover gives exact dimensions of windows, doors and eaves.
"It takes two hours to measure a house," Gee said. "We can get it done in five minutes."
Gee said the Hover technology has moved Travelers close to its ultimate goal of straight-through processing for property claims.
Gee said structures with complex roof structures often need a second look. For that, Travelers has contracted with Kittyhawk, a San Francisco based firm produced software used by claims professionals. Travelers was one of the first carriers to integrate drone operations into its claim inspections when it launched its drone program in 2015. The carrier followed up two years later by investing $3 million in Kittyhawk, out of a total of $9.5 million invested, according to a press release from the company.
One of Kittyhawk's competitors, EagleView, provided an overview of its experience in the claims realm during a panel discussion on Tuesday afternoon.
Michael Park, chief product and marketing officer for the Bellevue, Washington company, said it became apparent early on that licensed drone pilots have widely varying flying skills. Some found it difficult to position their drones in the exact position necessary to take the high-resolution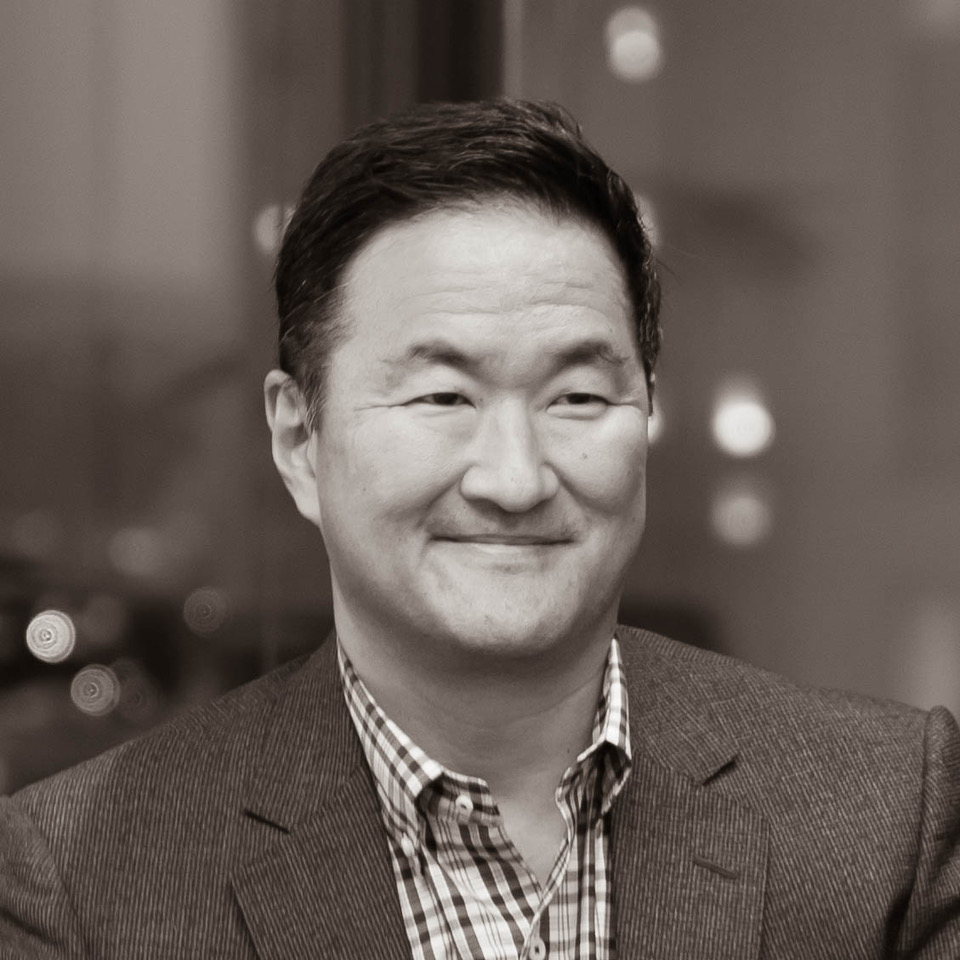 photographs that claims adjusters require. In response, EagleView designed an app that displays the exact position on the pilot's screen, making it easier for the pilot to navigate the craft into position.
EagleView has now logged 15,000 hours of drone flying time, Park said, and has contracted with Allstate to perform claim inspections. But Park said drones are only part of EagleView's data portfolio. The company also operates fixed wing aircraft that take high-resolution photographs across the United States.
EagleView grinds is own lenses, which it puts in cameras that take photographs in such high resolution (one inch per pixel) to reveal damaged roof tiles, Park said. EagleView also provides software that can estimate the percentage of damaged tiles.
Park said Eagleview is hoping to expand its offerings by enabling adjusters to detect fraud. He said the company is working on a program that can discern from photos the difference between roof damage that was caused by a hammer from damage caused by hail.
Insurtechs are also focusing their attention on the rapidly growing cyber risks. During the conference, Cowbell Cyber announced that is has emerged from "stealth" mode and will begin selling cyber-insurance policies in January.
Jack Kudale, founder and chief executive officer of the Pleasanton, California-based company, said a Cowbell policy will allow policyholders to constantly monitor their risk of a cyber loss, which in turn will determine the premium. Kudale said cyber risks are constantly evolving, so it
makes no sense to sell cyber insurance as if the level of risk never changed. The Cowbell platform allows risk managers to constantly monitor key risk parameters and provides alerts when it finds vulnerabilities.
Kudale said traditional cyberrisk ratings that are available from some vendors are not optimal because they don't take into account the constantly changing nature of the peril. He said his company is offering an "inside-out" approach toward monitoring that risk.
"A cyber policy needs to be a standalone policy," Kudale said. "You have to know cyber risk at a much more granular level."
Transformation is in progress, but one of the world's largest purchasers of insurance echoed the Insuretech conference's opening-day message that the insurance industry needs disruption.
Loren Nickel, director of business risk and insurance for Google, said his company's insurance coverage is provided by dozens of carriers.
"Once a year, you go through this big cycle of collecting the data you need to provide to your underwriters," Nickel said. "Let me start by saying, buying insurance sucks."
The Insuretech conference concluded Wednesday at the MGM Grand Conference Center in Las Vegas.
Was this article valuable?
Here are more articles you may enjoy.