Overview
Now On Demand: Are you curious to see how independent agencies are expanding into niche lines of business in order to grow their book?
In this webinar, for agency leaders, sales, and marketing, you'll learn how you can become an expert in specialty lines of business and how industry knowledge can impact your agency. Guest speakers, Steve Anderson and Teddy Dimoulas, will share:
What it takes to find a niche that works
How these opportunities can help you grow your book
Real-life success stories and best practices
Ways to differentiate yourself from the competition
Competition is ever-evolving in the insurance space, and we have the tools you need to stay ahead of the curve.
Speakers: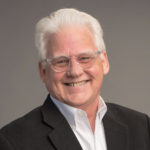 Steve Anderson, Leading authority on insurance technology, productivity & profitability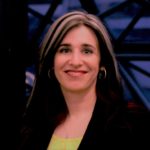 Teddy Dimoulas, Solution Consultant, Vertafore
.