Overview
Calling all claims supervisors, adjusters and claims handlers!
We know that adjusters who set clear expectations early in the claims process have the best success.
Be armed with the right data so that you can have those upfront conversations with the injured party. Enter negotiations with evidence-based data to support your claims decisions.
ODG for Auto Injury is a powerful tool used to proactively manage auto liability claims. Watch this on-demand webcast to learn the ways commercial health data empowers auto cost and duration decisions, and more…
What you'll learn:
Identify how ODG's comprehensive medical evidence collection can support sound claims decisions
Gather insight into how rules engines can support evidence-based bill automation
Demonstrate how commercial health data can be leveraged in decision-making and negotiation
Get a first look at ODG's new state fee schedule enhancements
---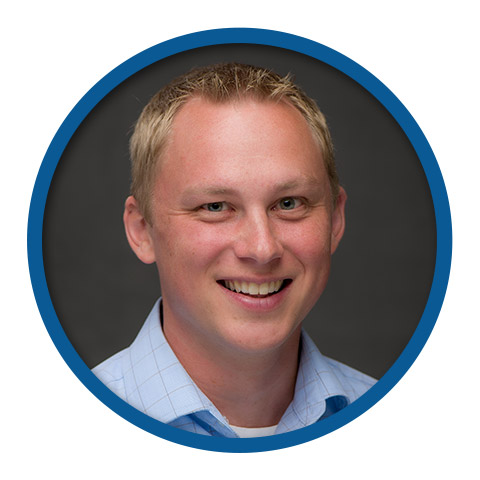 Meet the presenter:
CJ Hallas has spent over 12 years in the auto casualty industry managing complex injury claims, leading various casualty teams, and designing auto injury product solutions. His work in the industry includes managing and overseeing complex Bodily Injury, Uninsured Motorist Injury, PIP, Medpay, and Catastrophic injury claim types. CJ has brought that experience and his passion for ensuring that injury claims are managed fairly to the ODG by MCG product team to design and enhance the ODG for Auto Injury product.