Overview
Now available on demand 
Leading Insurance clients leap-frog their cloud modernization journey as they seek new ways to achieve actionable business insights from data. Key challenges they face as they also explore ways to modernize their BI and analytics environment include:
What are the new and future data and analytics capabilities Insurance companies need to onboard during a cloud journey
How to manage a data and analytics team and technology changes during the transition
What are best practices for adoption, excellence, community, and execution in the new model
Who should attend:
Business Intelligence & Data Warehouse Professionals
Sales & Marketing Analytics & Operations Professionals
Business Analysts & Data Scientists
Visualization & Data Exploration Engineers
Management
Meet The Panel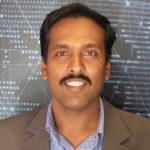 Fariyaz Kittur
Sr Director | Cognizant Digital Business – Artificial Intelligence & Analytics Practice – Insurance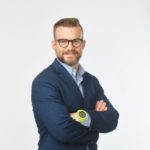 Jordan Morrow, Global Head of Data Literacy| Qlik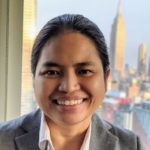 Chenly Paz, Strategic Client Advisory – Northeast Americas | Qlik
About the Sponsors
Qlik's vision is a data-literate world, one where everyone can use data to improve decision-making and solve their most challenging problems. Only Qlik offers end-to-end, real-time data integration and analytics solutions that help organizations access and transform all their data into value. With our global solution development and implementation partner, Cognizant, we help clients envision, build and run more innovative and efficient businesses. Qlik does business in more than 100 countries and serves over 50,000 customers around the world.
For more information please visit www.qlik.com/us/.